 Hard work, perseverance and passion
Traditional,
singular cuisine
···
In the kitchen, Javier Díaz Zalduendo and his team are in constant evolution, caring for seasonal products and treating them well. The combination of ingredients is the secret of the great taste of our cuisine.
GIFT
MENU

Share moments and experiences.
Give pleasure to the senses.

Business Menu
A great option for your business meals.
A customised menu with varied, seasonal dishes for work lunches or any other type of event. We put our private rooms at your disposal and take care of every detail so that you have an enjoyable time. Available Monday to Friday.

Celebrations
Celebrate your big day with us in the centre of Pamplona. We can organise anything in our restaurant: from aperitifs and banquets to dances, suppers and parties.
A mixture of tradition and innovation
"What makes our cuisine
unique and special
is the way we understand gastronomy: respecting
seasonal products
, giving importance to
tradition
and basing our working method on team
balance
and understanding."
Javier Díaz,
Head chef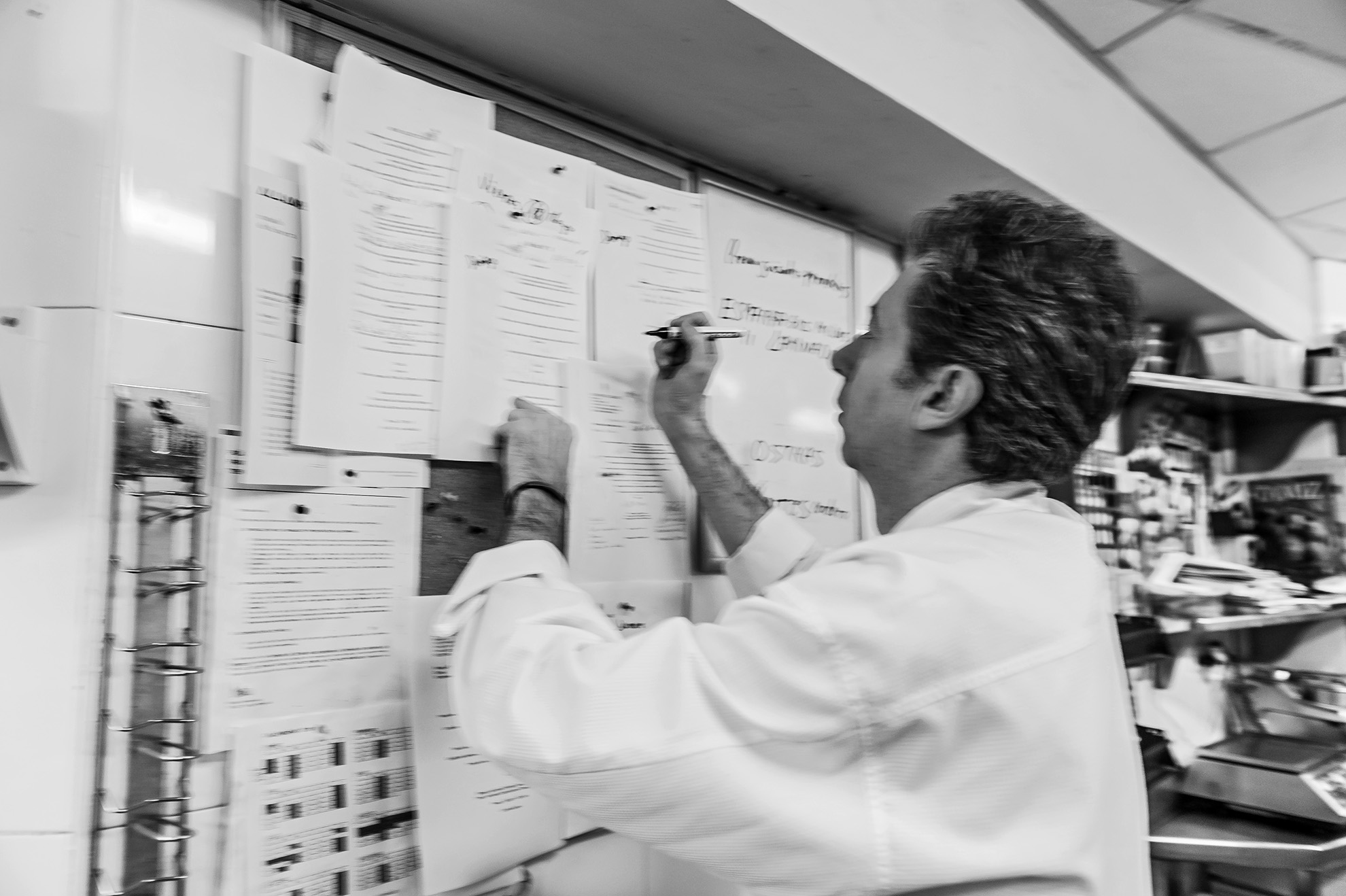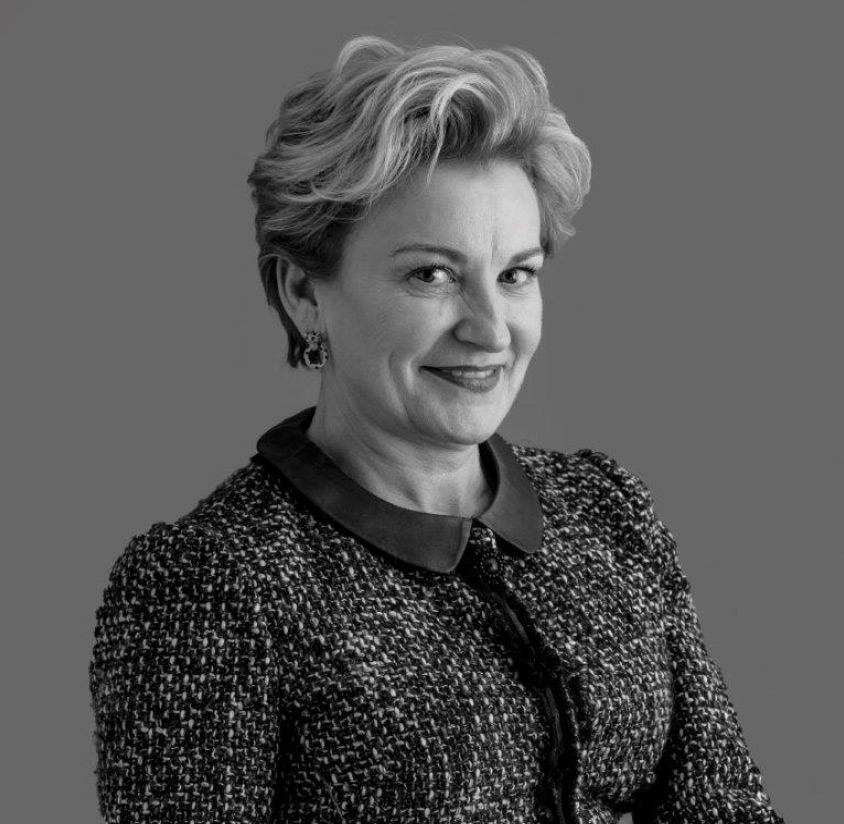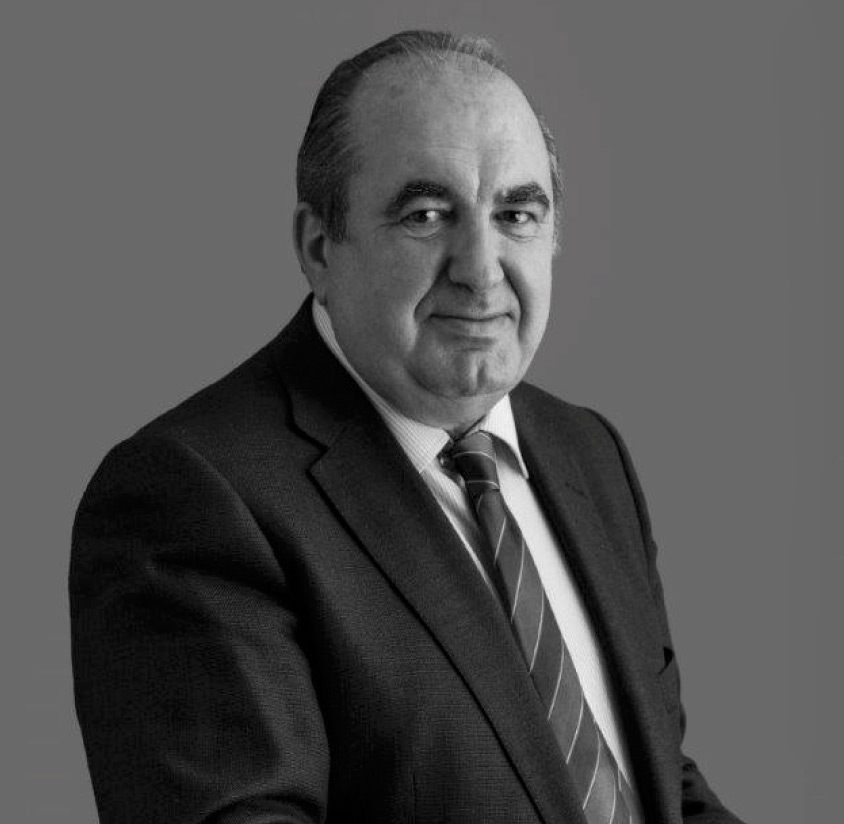 Contact
Francisco Bergamín 7, 31003 Pamplona
T. +34 948 245 007
(Call after 1 pm)
info@restaurantealhambra.es
···
Opening hours
Lunch: 1:15 p.m. to 3:30 p.m.
Dinner: 8:30 p.m. to 10:30 p.m.
Dinner Saturday: 8:45 p.m. to 10:45 p.m.
Tuesday night, Wednesday night and Sunday closed
(except Sundays in May when we are open for meals)